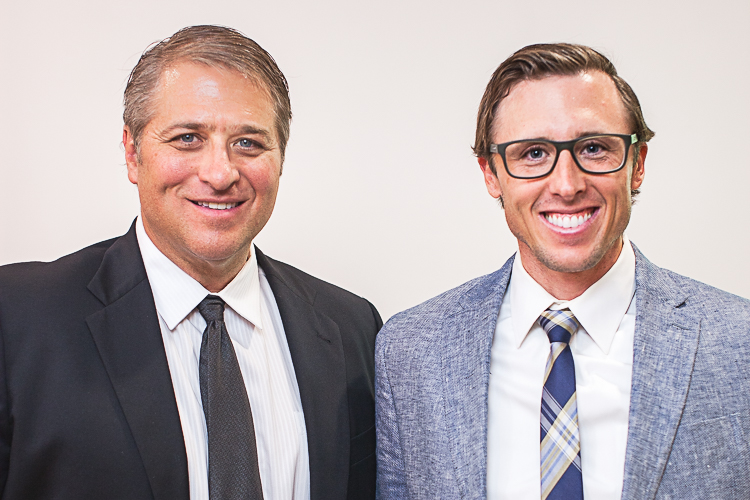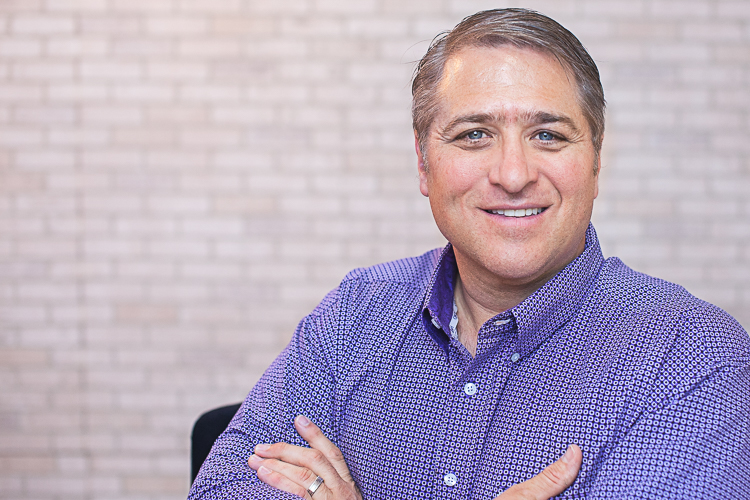 Jesse N. Veil
D.D.S., M.S.
Dr. Jesse Veil graduated summa cum laude from the University of Minnesota School Of Dentistry and the Orthodontic residency program after completing his undergraduate degree at the University of North Dakota.
Dr. Veil has consistently been named a Top Orthodontist in the "Top Dentist" edition of the Mpls./St. Paul, Southwest Metro and Minnesota Monthly magazines and the Reader's Choice Award for the Sun Current newspaper. He is also one of a very few orthodontists to obtain the "Hall of Fame" designation given to individuals who consistently are voted by their peers to these publications. In addition, Dr. Veil is well known for treating each person individually to their unique smile as "one size does not fit all". Dr. Veil has personally treated Doctors & Staff Members and their immediate families from over 150 different dental offices across the Twin Cities. No greater compliment can be made to an orthodontist then those that see different smiles every single day! Dr. Veil's patient's smiles have appeared on the covers of national magazines such as Seventeen and on national news and talk shows.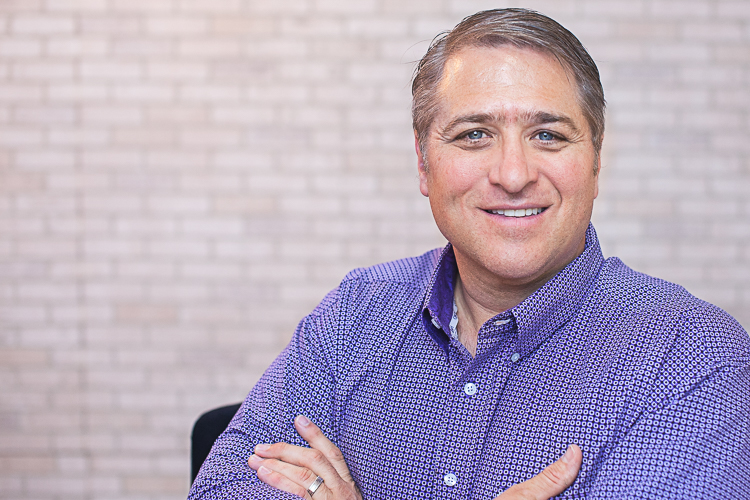 Dr. Veil lives in Eden Prairie with his wife, Kim and has two adult children, and 2 dogs. He enjoys spending time playing tennis, snow skiing, and boarding as well as water sports at his cabin on Ottertail Lake.
Since joining the practice in 2013, Dr. Wild has earned recognition from several local publications for; Best Dentists by Minnesota Monthly Magazine, Best Orthodontist by Sun Media's Readers Choice Awards, and Best Orthodontic Practice by Southwest News Media.
Justin R. Wild
D.D.S., M.S.
Originally from Bloomington, MN, Dr. Justin Wild loves practicing in his hometown and the neighboring southwest metro suburbs. Dr. Wild is a 2007 graduate of Saint John's University and a 2011 graduate from the University of Minnesota Dental School. In 2013, he completed his orthodontic specialty training at the University of Louisville. He is an active member of both the American Association of Orthodontics and the American Dental Association. In addition, he participates in several local study clubs and in 2014 established the Young Doctors Study Club for local dentists and other specialists in the Twin Cities.
He lives in Edina with his wife Jenna and their three daughters Annie, Lola and Reese. Outside the office Dr. Wild enjoys spending summer weekends up north at the family cabin boating, water skiing, and golfing. Dr. Wild played college hockey at St. John's University and for seven years following college he coached youth hockey in the Bloomington Jefferson program.
Complimentary Consultation