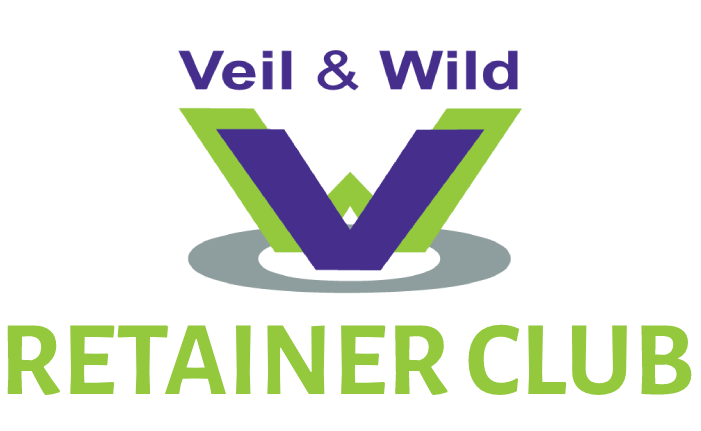 Join Our 5 Year Retainer Replacement Plan
In response to feedback from our patients, we are introducing a discounted Replacement Retainer Program for both individuals and families. In addition to frequently lost or broken retainers, we have found that many of our patients are ignoring the inevitable breakdown of both removable and permanent retainers. This results in significantly reduced functionality of retainers and shifting of teeth. We feel that this program will help to ensure a better long-term outcome, while maintaining your initial investment in orthodontic treatment.
5 Year Retainer Replacement Plan
Basic Plan
Ideal For Individuals
2 Replacement Retainers (1 set or 2 single arch) ~$550-$625

1 Semi or Custom Athletic Mouth Guard ~$125

2 Repairs or a complete replacement of Bonded Retainer ~$85-$275

25% discount on Teeth Whitening Gel Syringes and

In-Office Zoom Whitening Procedures

25% discount on Aligner Touch-Up Cases (<10 aligners)
Premium Plan
Ideal for Families
6 Replacement Retainers (3 sets or 6 single arch) ~$1,650-$1,875

2 Custom or Semi-Custom Athletic Mouth Guards ~$250

2 Repairs or complete replacement of Bonded Retainer ~$170-$525

**Plus, additional discounted items listed in Individual Plan
All replacement retainers are fabricated from our in-office Intra-oral scanners. Previous patient's scans are archived and can be used for future use. We recommend that if you have not been wearing retainers diligently or have noticed tooth movement to come in to one of our offices for an updated scan to ensure optimal fit of replacement retainers. **Any ill-fitting retainers made from previous scans will not be refunded or replaced.
We recommend replacing thermoplastic or Invisalign style retainers every 1-3 years, depending on frequency
of wear time, night-time clenching & grinding, cleanliness, etc. Failure to do so may result in reduced functionality of the retainers.
**If you would like to purchase additional retainers or mouth guards beyond what is included in the plan, each retainer or mouth guard will be 1/2 price.
**If you opt into the program at a later date, once a replacement retainer is needed, you will pay 1/2 price for replacement retainer(s) that day + the cost of subscription plan and will be enrolled and eligible for
replacement retainers at no cost for 5 years.
Warranty Conditions- Hawley Retainers- 3 months on wire breakage. None on acrylic.
Invisalign Retainers- 3 months on plastic breakage from normal usage (cracks).