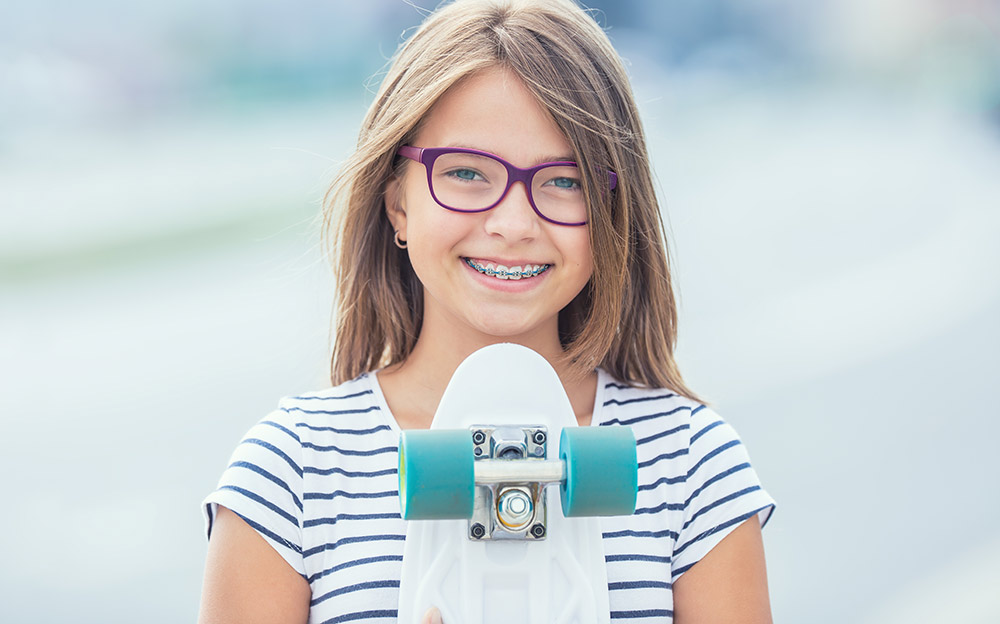 METAL
This is probably what you think of when you picture someone wearing braces: small metal brackets bonded to the front of the teeth. A thin wire runs through the brackets and is attached using colored ligature ties which are changed at every appointment.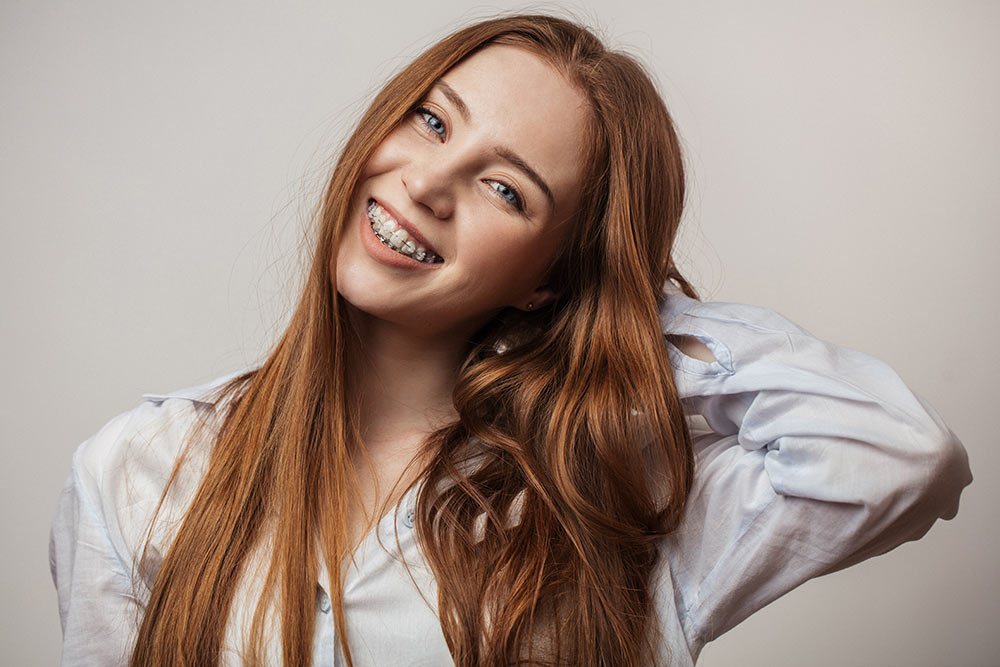 CLEAR
Instead of highly noticeable metal brackets, you can have clear ones made of ceramic, plastic or a combination of both. They are hardly visible, except for the thin wire running through.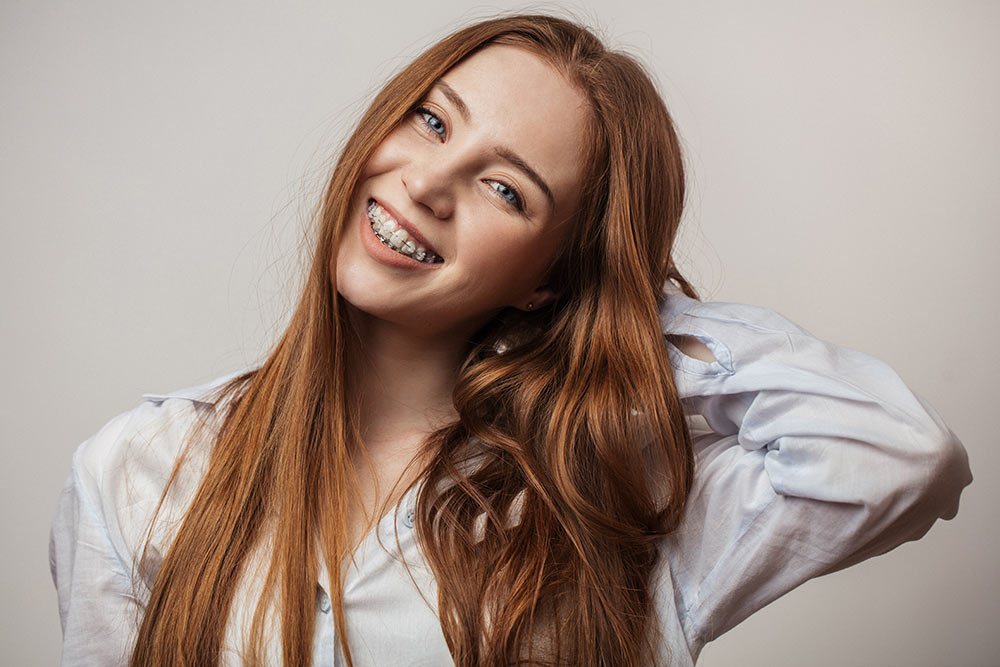 INVISALIGN

®
Invisalign® straightens your teeth, using a series of clear, customized, removable appliances called aligners.
It's virtually undetectable, which means hardly anyone will know that you're straightening your teeth. Invisalign® aligners are designed to move your teeth in small steps to the desired final position prescribed by your orthodontist. Each aligner is precisely calibrated and manufactured to fit your mouth at each stage of the treatment plan.

Learn More
Invisalign Express Treatment is an ideal treatment for those looking to make minor adjustments to their smile using Invisalign. Many people believe their only orthodontic option for correction is "full treatment," including traditional braces or Invisalign for 2+ years. Invisalign Express is shorter and designed to fix minor issues. Dr. Veil and Dr. Wild will create a treatment plan tailored to you and your unique needs. For example, if you had braces as a teen and your retainer no longer fits, Invisalign Express Treatment could be a quick and very affordable solution to get your smile back to perfect.

Learn more

about Invisalign Express Treatment and schedule a virtual consultation today!
INBRACE
InBrace® is a personalized behind-the-teeth, teeth straightener – that's completely hidden.
InBrace Smartwire® works behind the scenes. The Smartwire is made from shape memory alloy and runs off Gentleforce® technology to gently reposition your teeth. All while being hidden behind your teeth the whole time!
This means no annoying tightenings or tray changes. And you can eat, drink, brush and even floss normally while your InBraces keeps working overtime. Learn More!
myofunctional
orthodontics & sleep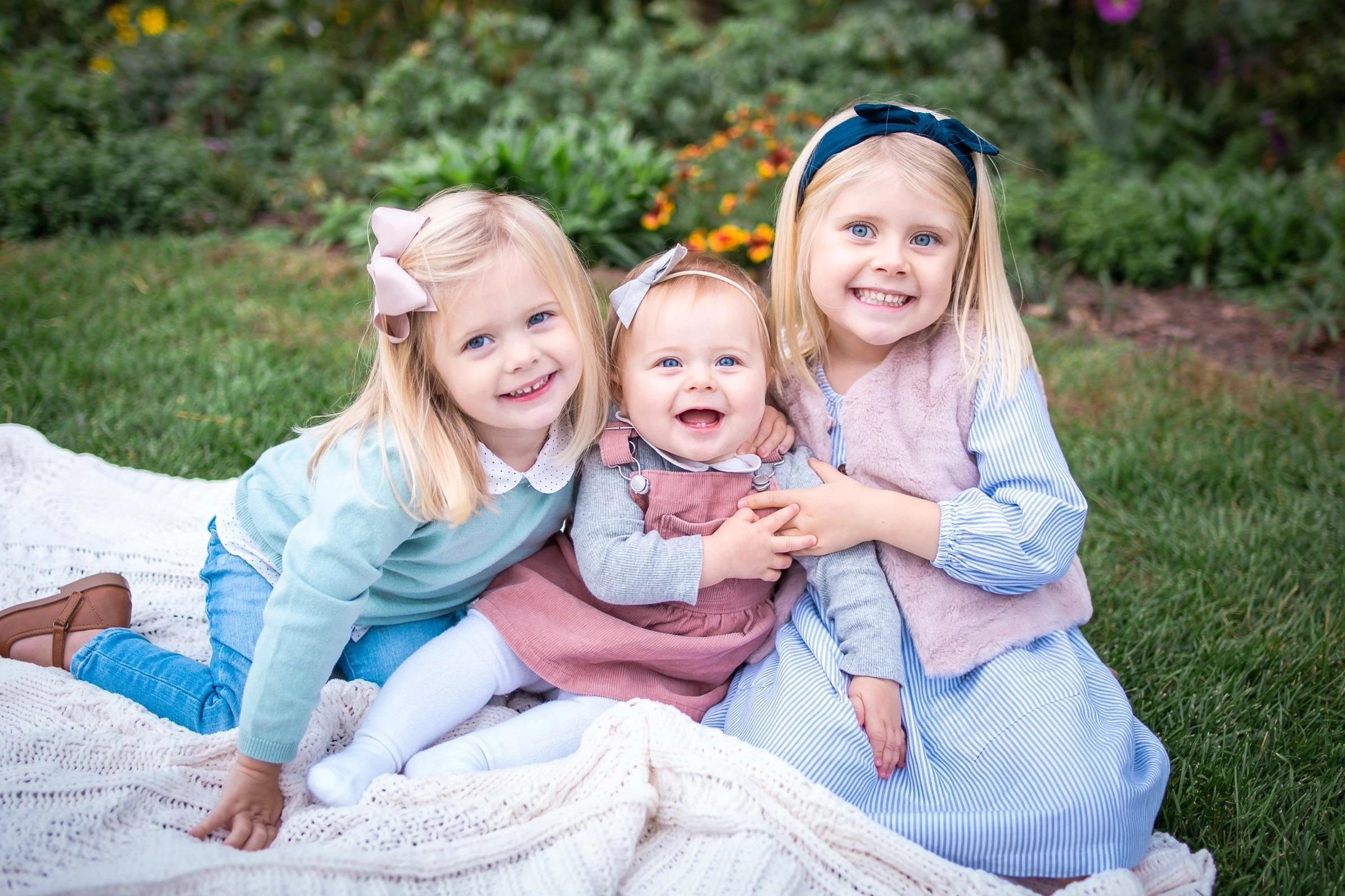 Myofunctional orthodontics is a treatment approach that addresses poor muscular function, improper oral posture & growth, and mouth breathing.
These oral developmental issues in children are the primary cause of sleep problems. We are learning more and more about the prevalence of sleep apnea in the pediatric population and the links to growth and development. We also know that early identification and early intervention can restore proper sleep and prevent the early onset of sleep apnea in the adult population. We believe with proper early orthodontic treatment we can help in reducing pediatric sleep apnea as well as minimize the risk factors for future sleep apnea as an adult. In kids, poor quality and quantity of sleep can be the underlying cause of behavioral issues, memory problems, poor learning skills, and ADHD. Our doctors will provide screening and the appropriate intervention for your child.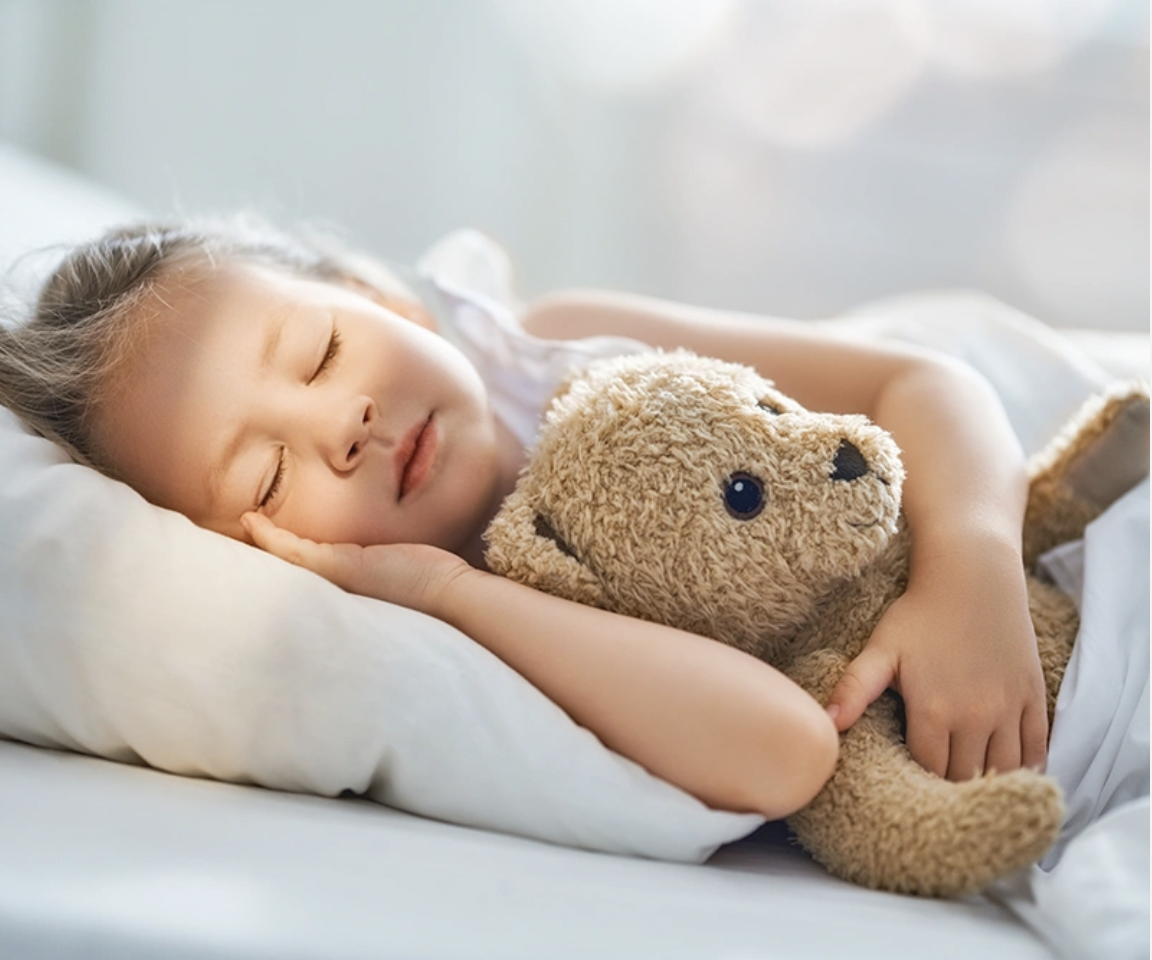 early orthodontic treatment
Early orthodontic treatment is any orthodontic treatment in children ages 6-9 years old where a specific problem has been identified including troublesome early jaw growth, crossbites, transitional dental crowding and more. If left untreated while the face and jaw continue to grow, a more complicated treatment may be necessary down the road.

Click here

to learn more about early orthodontic treatments, our evaluation and referrals.
WHAT ARE SOME OF THE WAYS ORTHODONTICS CAN HELP?
EXPANDERS
Studies have shown that orthopedic expansion of the upper jaw can aid in restoring proper nasal breathing and eliminating obstructive sleep apnea syndrome in children and adolescents. Early intervention can have much more pronounced changes. Already by age 8, the upper jaw becomes more firmly attached and less adaptable. Critical period to establishing normal jaw development begins well before the permanent dentition has erupted.
NON-EXTRACTION TREATMENT
It is well established that tooth loss or extractions associated with orthodontic treatment can lead to changes in the oral environment that can increase risks of sleep apnea. Pulling back of front teeth can restrict tongue space and lead to a more retracted resting tongue position and often a reduction of the upper airway. In adolescents, extraction treatment can restrict the normal downward and forward mandibular growth that occurs during puberty.
PROMOTING LOWER JAW GROWTH
A retrusive lower jaw is a risk factor for pediatric and adult sleep apnea. Orthodontic intervention including functional growth modification can promote proper lower jaw growth.
MYOFUNCTIONAL THERAPY/ MYOFUNCTIONAL APPLIANCES
Often times, just improving the oral environment through expansion and mandible growth is not enough to change improper resting posture and mouth breathing. Many patients need therapy or oral appliances to improve muscle tone and motor skills necessary to sustain these oral changes long term.
DIGITAL SCANNING, NO IMPRESSIONS
Our office uses the most state-of-the-art technology available to help create the smile you want, which is why we use the iTero® digital impression system, by Align Technology.
Our digital impression system replaces the uncomfortable, unpleasant-tasting, messy and sometimes inaccurate traditional putty impressions. No bulky trays or sticky putty needed 🦷!
Using a digital scanner, we will take three-dimensional (3-D) digital images, or impressions, of your teeth and bite. These impressions will help us formulate a personalized treatment plan that meets your specific orthodontic needs and desires. We can also use them to visually show you your treatment options and help us keep you up-to-date on your treatment progress.
Complimentary Consultation