Virtual Orthodontic Consultation
Are you interested in a Smile Makeover? Are you wondering if you're a candidate for Invisalign or braces? Are you curious about how long your treatment may take or how much money it will cost? At Veil & Wild Orthodontics, we understand that life can be busy, which is why we implemented a consultation process in which our doctors can accurately assess your treatment needs and provide customized treatment plans for either Invisalign or traditional braces. 
We are excited for you to take this first step toward a smile transformation. Follow these easy steps below. 
Submit your contact information. You will then be connected with one of our new patient coordinators.
Submit a Series of Photos. Below you will find an instructional video on how to take a series of orthodontic intra-oral teeth and bite photos using your camera phone. Our doctors will use these photos to diagnose and to create a personalized treatment plan for your orthodontic care. Don't worry they do not need to be perfect! Just do your best. Having another person take the photos is helpful, but if that is not an option use the timer setting on your phone.
Follow-Up Phone Call or Zoom Meeting. Once our doctors have reviewed your photos and put together a customized treatment plan, we will set up a virtual meeting with our new patient treatment coordinator and if requested the doctor to review treatment plan, financials, and to answer all of your questions.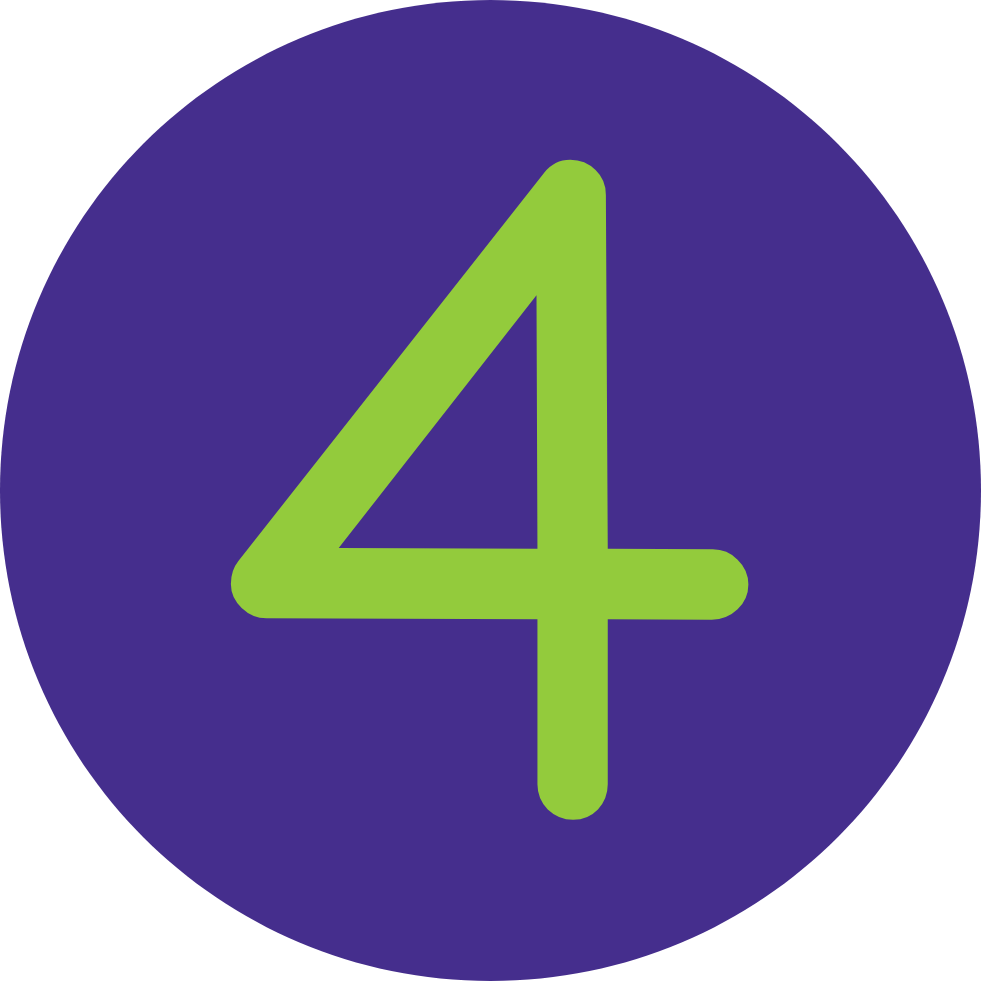 Treatment selection & In-office records. Once treatment has been selected you will visit one of our convenient locations to complete some orthodontic records (x-rays, 3D intra-oral scan) and begin your treatment!
To Start Your Virtual Consultation Click Link Below
What Treatment Can I Select After My Virtual Consultation?
INVISALIGN

®
Invisalign® straightens your teeth, using a series of clear, customized, removable appliances called aligners.
It's virtually undetectable, which means hardly anyone will know that you're straightening your teeth. Invisalign® aligners are designed to move your teeth in small steps to the desired final position prescribed by your orthodontist. Each aligner is precisely calibrated and manufactured to fit your mouth at each stage of the treatment plan.
Invisalign Express Treatment is an ideal treatment for those looking to make minor adjustments to their smile using Invisalign. Many people believe their only orthodontic option for correction is "full treatment," including traditional braces or Invisalign for 2+ years. Invisalign Express is shorter and designed to fix minor issues. Dr. Veil and Dr. Wild will create a treatment plan tailored to you and your unique needs. For example, if you had braces as a teen and your retainer no longer fits, Invisalign Express Treatment could be a quick and very affordable solution to get your smile back to perfect. Learn more about Invisalign Express Treatment and schedule a virtual consultation today!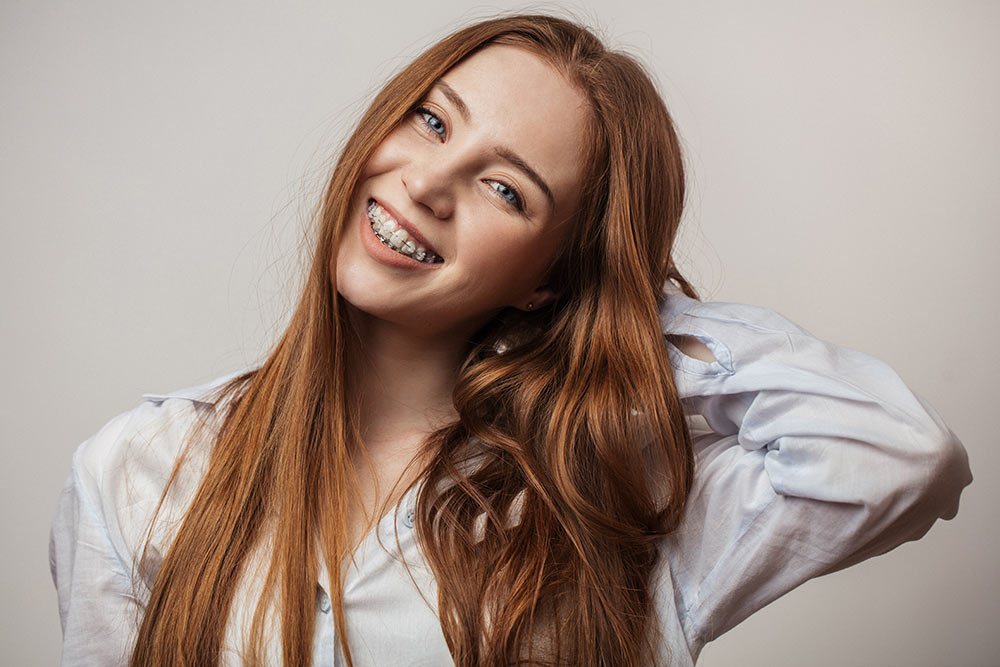 METAL
This is probably what you think of when you picture someone wearing braces: small metal brackets bonded to the front of the teeth. A thin wire runs through the brackets and is attached using colored ligature ties which are changed at every appointment.
CLEAR
Instead of highly noticeable metal brackets, you can have clear ones made of ceramic, plastic or a combination of both. They are hardly visible, except for the thin wire running through.
Eden Prairie
11800 Singletree Ln., Suite 200, Eden Prairie, MN 55344
Bloomington
600 W. 98th St., Suite 300, Bloomington, MN 55420
Savage
7533 Egan Dr., Savage, MN 55378
Shakopee
250 Fuller St. S, Shakopee, MN 55379
Minneapolis
40 S. 7th St., Suite 220, Minneapolis, MN 55402